Fourth suspect involved in fatal shooting of retired Chicago firefighter arrested in Pennsylvania
By Sun-Times Media WirePublished 16 hours agoCrime and Public SafetySun-Times Media Wire
CHICAGO - The fourth and final suspect has been arrested in the murder of retired firefighter Dwain Williams, who was killed in a Far South Side botched carjacking in early December.
Chicago Police Supt. David Brown announced Friday the suspect was arrested by the FBI in Pennsylvania on a separate warrant.
He was identified as Jaylen Saulsberry by the City of New Castle Police Department. The 19-year-old was being held at the Lawrence County Jail, according to a social media post from New Castle police.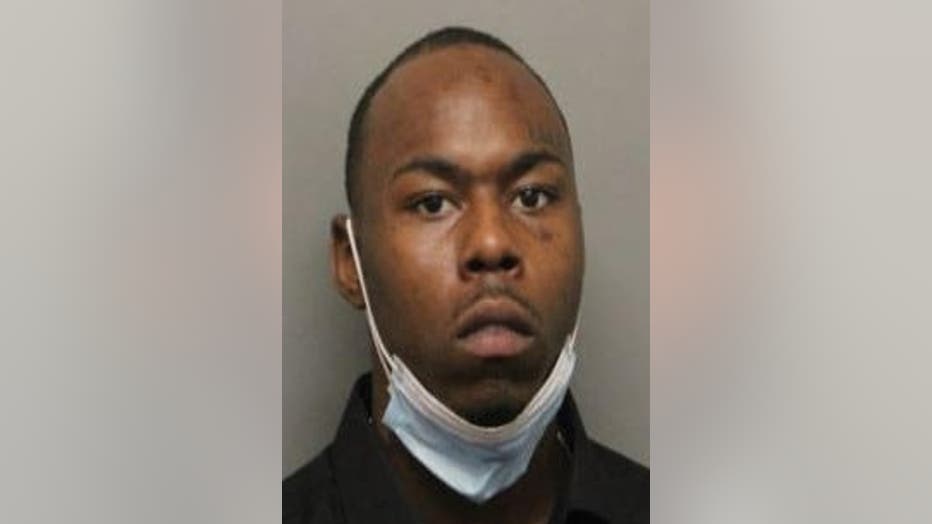 asshole killer, may he rot in jail
"Great work by CPD detectives and federal law enforcement," Brown said on Twitter.
He was held on a $2 million murder warrant, Brown said. Officials were seeking his extradition to Chicago.
Two teenagers and a 20-year-old man were already charged in the deadly Dec. 3 shooting outside the