now he wants it all forgotten.........
Polanski Once Again Seeks to Resolve 40-Year-Old Sex-Crime Case
by
Edvard Pettersson
March 19, 2017, 11:00 PM CDT
Film director asks to return to U.S. to visit wife's grave
Prosecutors 'unwavering' in opposition to fugitive's request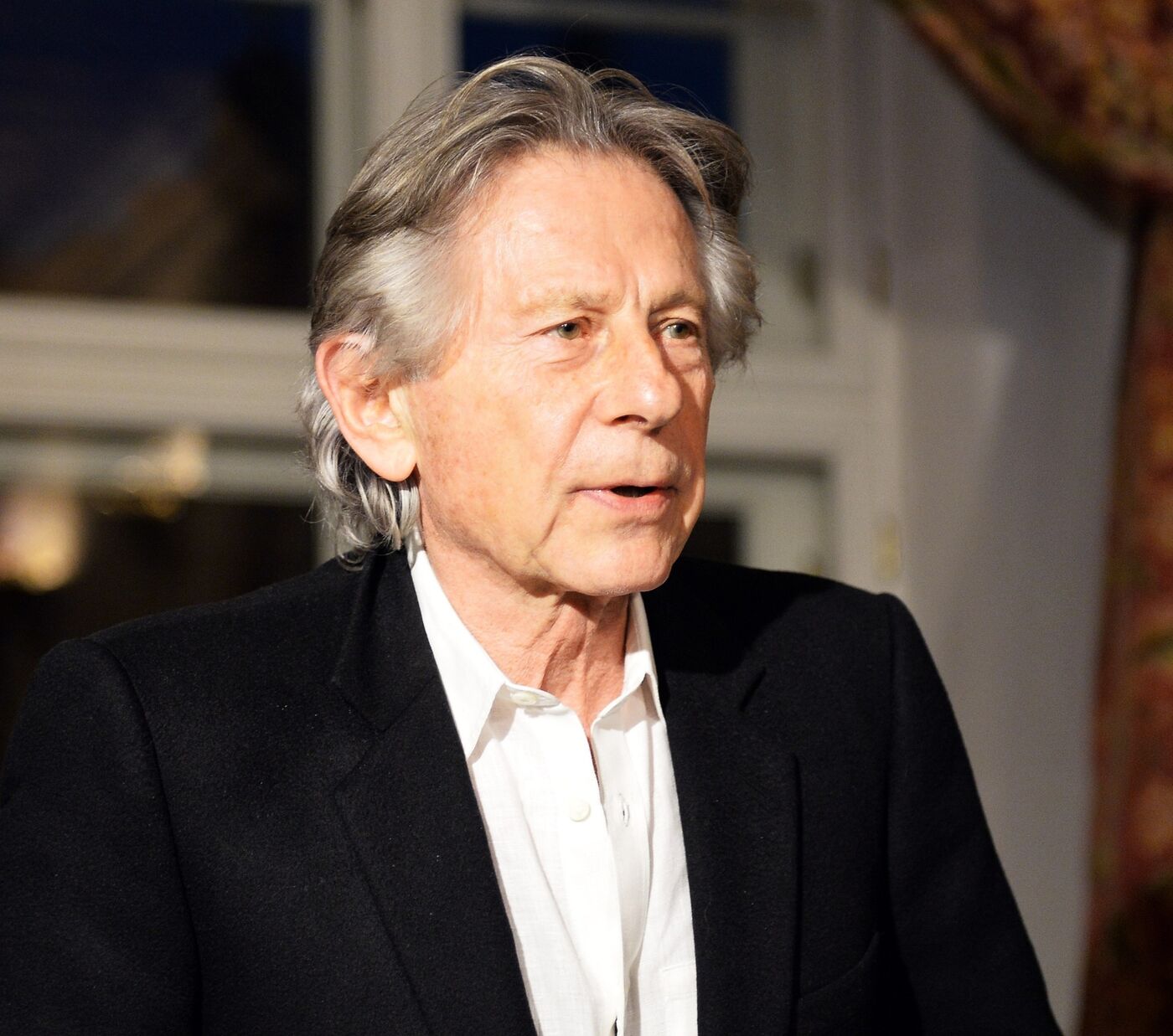 Roman Polanski. Photographer: Janek Skarzynski/AFP via Getty Images
Roman Polanski wants to resolve the sexual misconduct conviction that's haunted him for 40 years and visit the Los Angeles grave of actress Sharon Tate, his wife murdered by the Charles Manson family in 1969.

The film director, a fugitive from the U.S. since 1978, is asking a California judge to close the books on the case with a recognition that Polanski already has spent far more time behind bars than what was first intended by the judge who initially presided over his case.

"Mr. Polanski is 83 years old and wishes to have this matter resolved without prolonged and costly litigation on various matters involved in the sordid history of this prosecution," his lawyer, Harland Braun, said last month in a letter to the court. If the judge agrees that he doesn't owe any time in custody, "Mr. Polanski intends to return to Los Angeles to both conclude this litigation and visit Sharon Tate's grave."

Polanski's renewed bid for closure, to be considered Monday, comes after a Polish court rejected a U.S. extradition request, concluding that he had already served any time in custody that was intended after he pleaded guilty in 1977. The ruling, affirmed in December by the Polish Constitutional Court, followed a Swiss court's refusal to extradite Polanski in 2010 because the U.S. had failed to provided requested documents.

The Los Angeles district attorney has opposed any attempt by Polanski to conclude the case without him first returning to the U.S.

Polanski was charged in 1977 with six felony counts over allegations he drugged and raped a 13-year-old girl during a photo shoot at actor Jack Nicholson's house. He pleaded guilty to one count of unlawful sexual conduct with a minor after the girl's family asked prosecutors to avoid a jury trial.

A 2008 documentary, "Roman Polanski: Wanted and Desired," recounts the unusual course of events that followed his guilty plea. According to former prosecutors and lawyers, California Superior Court Judge Laurence Rittenband was concerned about negative press coverage and refused to sentence Polanski to probation, as had been recommended. Instead, the judge ordered Polanski to undergo a 90-day diagnostic study at a state prison in Chino before being sentenced.

While the judge initially intended for that time in prison to constitute Polanski's entire punishment, he was leaning toward a longer term after the prison completed its evaluation and released the director in just 42 days, the lawyers said in the documentary.

Rittenband never got a chance to sentence Polanski, who fled the country the day before the court hearing.

Roger Gunson, the lead prosecutor in the case, said in the documentary that the judge's handling of Polanski's pre-sentencing proceedings was a "sham."

"I'm not surprised that he left under those circumstances," Gunson told the interviewer.
Return Required

The 2008 documentary prompted Polanski's bid to have the case dismissed for judicial and prosecutorial misconduct. That attempt failed when another judge agreed with the district attorney that Polanski would have to come back to the U.S. if he wanted his request to be heard.

The prosecution argument remains the same as Polanski's lawyers go to court Monday.

"The people's consistent and unwavering position since the day the defendant violated his promise to appear and fled the country is that there will be no discussion what will happen until Mr. Polanski returns," the district attorney's lawyers said in a March 16 filing.

The case is People of the State of California v. Polanski, A334139, California Superior Court (Los Angeles).