John Roberts joins liberal justices as Supreme Court blocks Louisiana abortion clinic law. First, there was his upholding of Obamacare, then some states rights issues, now this. 
He is not the first justice to turn left after taking his seat. Who can forget Justice Brennan? Anyway, it's just more proof that President Bush didn't like doing his homework.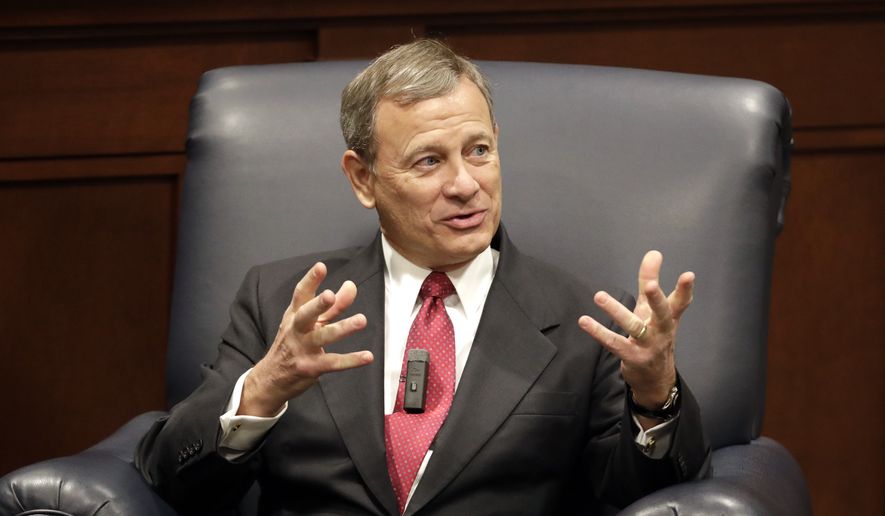 Supreme Court Chief Justice John Roberts answers questions during an appearance at Belmont University Wednesday, Feb. 6, 2019, in Nashville, Tenn. (AP Photo/Mark Humphrey) more >
WASHINGTON — A divided
Supreme Court
stopped Louisiana from enforcing new regulations on abortion clinics in a test of the
conservative court
's views on abortion rights.
The justices said by a 5-4 vote late Thursday that they will not allow the state to put into effect a law that requires abortion providers to have admitting privileges at nearby hospitals.
Chief Justice John G. Roberts Jr. joined the
court
's four liberals in putting a hold on the law, pending