Monday, January 11, 2021
KINZINGER CALLS FOR TRUMP'S OUSTER VIA 25TH AMENDMENT
Thursday, January 7, 2021
Why was lethal force used against an unarmed woman? Who fired the shot?
Wednesday, January 6, 2021
TIME TO BOOK, ENOUGH, THE MESSAGE HAS BE DELIVERED
Tuesday, January 5, 2021
Attorney Lin Wood says he has evidence of blackmail of SCOTUS Chief Justice John Roberts and other elites
L. Lin Wood, 68, is an attorney based in Atlanta, Georgia, who had specialized in personal injury litigation.
He first drew media attention when he represented Richard Jewell, the security guard who was falsely accused in the Centennial Olympic Park bombing in Atlanta in 1996. It was the Jewell case that transformed
Saturday, January 2, 2021
If it is at all possible for you to make the trip you should go. It's an 11 hour ride from Chicago and will be well worth it; as you will be witness to this historic moment in American history.
The election has been stolen. This is something that should be taken seriously, since if the "Party" gets away with it, our lives will be changed forever. Imagine a world where the "Party" makes all the decisions for you. Just like the Soviet Union. This threat is no exaggeration and is imminent, for if Biden/Harris is sworn in, there will be definite changes in your life before the end of the month. What will you tell your grandchildren? That you were too busy to speak up.
If Biden is sworn in, the truth will be that the communist took over the USA with hardly an objection from the people. They did it by bribing who they had to and by intimidating everyone everyone else who was trying to get along in a "politically correct" culture.
The choice will be yours.
Wednesday, December 30, 2020
"without fear of the consequences"
Tuesday, December 29, 2020
Trips are being organized right now
There is a bus trip from Western Ave which may be full by now. They may add a second bus.
There is a bus trip from 111th Street forming.
There is a bus trip from Oak Lawn forming.
For those that want to drive, a block of rooms are available at a hotel in Cumberland, Maryland. Hotel will bus you to the rally (about 90 min ride).
For security purposes, I have been asked to not publish details. If you're interested, you know who to contact.
Monday, December 28, 2020
Great article, not for the low-info types.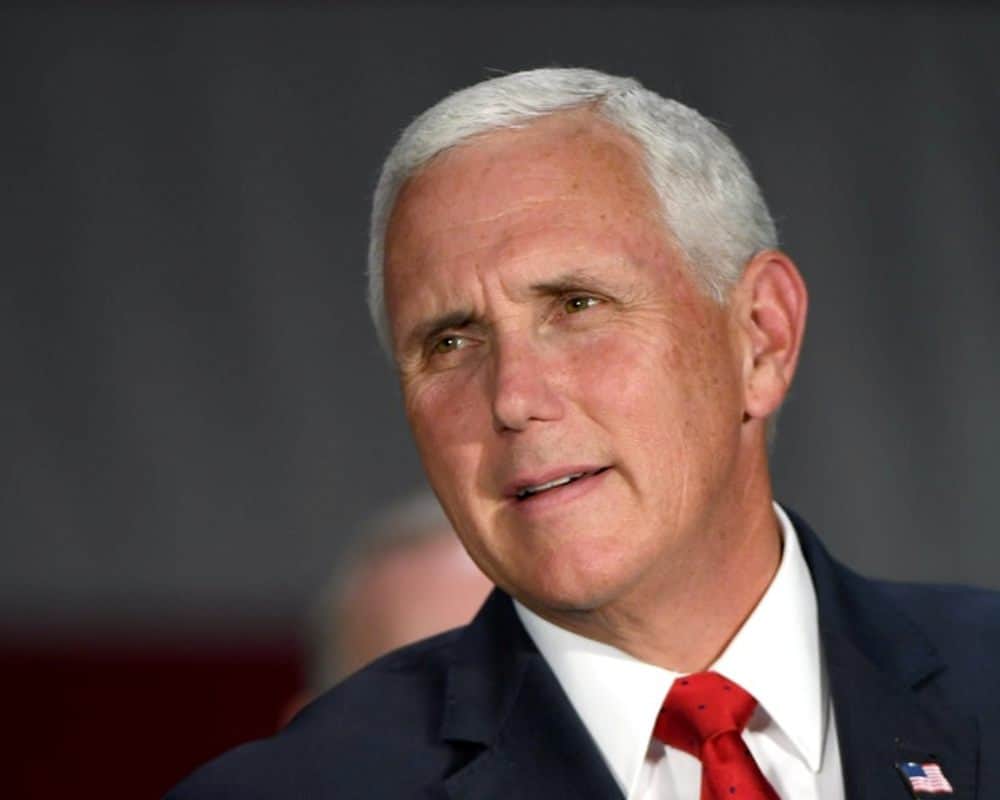 This may be the most important question in American history.
Alexander Macris
"Those who cast the votes decide nothing. Those who count the votes decide everything."
The quote is ascribed to Joseph Stalin, although there's little evidence that he actually said it. Nevertheless, it resonates as true. Certainly America stands in crisis now because of disagreements about the count of the popular vote.
But the President of the United States isn't actually elected by the popular vote. He's elected by the college of presidential electors.
As I noted in a previous article
, one of the most important questions in this crisis is whether the state legislatures can appoint presidential electors to cast their votes in opposition to the popular vote.
But there is another question: Who counts the votes cast by the presidential electors? If "those who count the votes decide everything," as Stalin said, then this is the most important question in American history.
The Constitutional Argument
The U.S. Constitution governs the election of the President. The controlling provision is the Twelfth
Saturday, December 26, 2020