Outrage as UK court rules all born in Northern Ireland are British, not Irish
Both Sinn Fein and the Irish government have slammed a Belfast court judgment that people born in Northern Ireland are legally British not Irish
unless they renounce their British citizenship.
The judges found that the relevant act was the British Nationalities law and that had not been replaced by the Good Friday Agreement in legal terms. The Good Friday Agreement allowed for residents of
Northern Ireland
to choose Irish or British citizenship but the British government never gave it the force of law.
"This decision from the court today is a disgracefully retrograde step," Mary Lou McDonald, Sinn Fein president said.
Foreign Minister Simon Coveney also voiced his anger at the finding that people born in Northern Ireland are automatically British.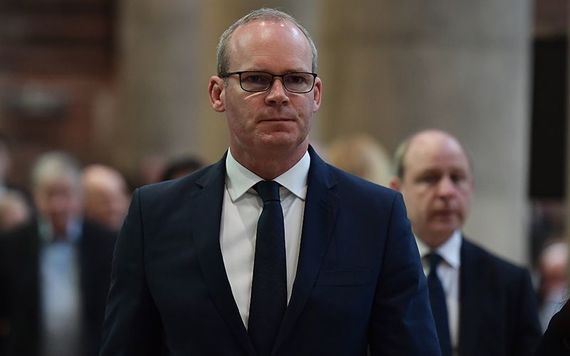 3
"Citizenship and Identity provisions are critical to the Good Friday Agreement (GFA)," he said.
"The UK Govt has pledged to review rules around citizenship and deliver a long-term solution consistent with GFA. An outcome is urgently needed and I will raise this again with Secretary of State for Northern Ireland tomorrow."